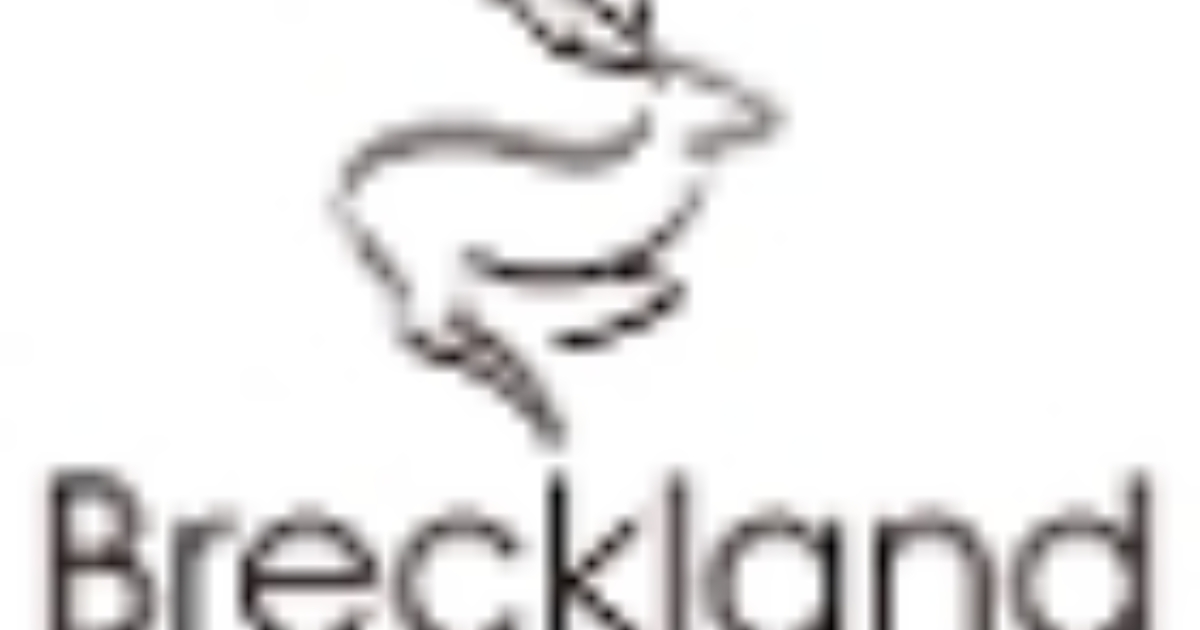 06/06/22: Launch of free mental health training in Breckland
The Breckland Mental Health Community Partnership's Mindful Town Project has launched a series of free mental health champion training courses for local volunteers.
Funded by the Breckland Council Inspiring Communities program, the Mindful Towns program provides free mental health education and training options to up to 100 volunteers from community organizations and small businesses in the district. The local training programs will be delivered by Norfolk and Waveney Mind, YANA, the rural mental health charity Wellbeing Norfolk and Waveney. Over the past 6 months, over 150 new Community Mental Health Champions have been trained by the program.
Mindful Towns' new training programs aim to help volunteers increase their mental health awareness and teach participants how to hold safe conversations with someone in need and indicate appropriate support. The overall intent is to provide a layer of community-led mental health early intervention throughout the district.
Twelve new free training dates for summer 2022 and spring 2023 are now available to book online. The free training program also includes two new courses exploring "suicide prevention" and "managing mental health in the workplace."
Alison Webb, Executive Member for Health and Communities, said: "Mental health really matters and is no longer the taboo subject it once was in our society. I believe it is our unique relationships with each other in the community and in the workplace that can make the difference in supporting and signaling our friends, colleagues or neighbors to get the right support when they need it. most needed. Our Mental Health Champions are already making a huge difference, and I can't wait for more Champions to join their ranks, helping even more people in our community every day.
Melina Raker of YANA, the rural mental health support charity, said: "We welcome Breckland Council's unique initiative, knowing that there is great strength in the collaboration between charities and local organizations.Together, we can undoubtedly make a real difference to the well-being of our communities.YANA is pleased to work with Breckland to provide fully funded MH first aid training for rural businesses.
Sonja Chilvers, COO of Norfolk and Waveney Mind, said: "We are delighted to be working with Breckland Council and other members of the Breckland Mental Health Community Partnership to raise awareness and educate Breckland communities about mental health. , and we are particularly pleased to learn that 150 new community mental health champions have been trained by the program in the last 6 months."
"Through our awareness education and training, we hope to empower local businesses and community volunteers to better understand mental health, how it can affect overall well-being, potential triggers and signs of health issues. and how best to orient residents to the range of support available.
"We work to ensure that no one in Norfolk and Waveney has to face a mental health issue alone and partnerships like this allow us to reach many more people, helping to build healthier communities. and more resilient."