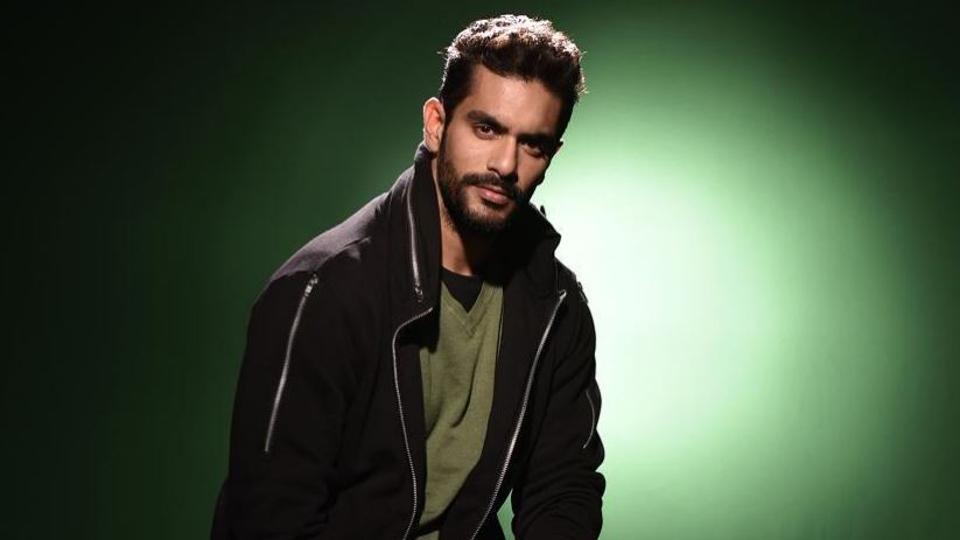 Angad Bedi explains why he preferred charity work to a big big wedding | Bollywood
Angad Bedi, who plays former hockey star Sandeep Singh's brother Bikramjeet in Soorma, says it was "surreal" for him to shoot the film in real locations. The film is a sports biopic that details Sandeep building his hockey career after being seriously injured.
He said, "Sandeep and Bikramjeet are both our age, so doing it right was a responsibility. All the sacrifices they made, their selflessness, all the care Bikram gave to Sandeep opened my eyes. Bikram was an excellent hockey player, but an injury hampered his career. He even invented new plans for Sandeep.
Bikramjeet was also a player, so intense hockey training was part of his preparations. He said, "Bikramjeet would wake us up for hockey practice during the winters in Shahabad. We used to run, stretch, dribble everything. Then he taught me the scoop, the slap shot and many other shots before starting the drag-flicks.
Watch: Soorma Movie Review
His offscreen relationship with Diljit Dosanjh, who plays Sandeep in Soorma, is also visible onscreen. Angad says, "I have spent a lot of time with Diljit and he is like my brother in real life. I think he made me a better human being. Shaad Ali gave me a performance-oriented role.
Angad was also in the news for the sudden announcement of his marriage to Bollywood actor Neha Dhupia. He says it was planned by order of the elders of the family.
He said, "We actually wanted to get married in the winter, but our calendars were stuck until February. It is not wise to leave good plans. There was less time and we also wanted to keep it private. So even the elders of the family asked us not to wait.
He continues: "My father was of the opinion that marriage occurs between two families and that we should get to know each other. Intimacy suffers if the event gains momentum. Sacredness and holiness also take a hit. My dad was athletic, Neha is from industry, I am from both fields, so it would have become very big. My father used to say that people spend a lot of money on weddings but are reluctant to help a poor child, so if you want to do something good, do something for the needy. So we went to America for some charity work.
Pink, Inside Edge, Tiger Zinda Hai and Soorma, Angad's career chart has an upward course, but he's cautious about signing multiple projects. He says, "Filming for Inside Edge 2 has already started. It's my conscious decision not to jump into anything now. I want to see how the filmmakers react to it. I am ready to carry a film on my shoulders.
Will there also be a movie with his wife Neha? He signs with a smile: "If someone signs us then why not!" We worked at Ungli together, but our scenes weren't together. There was also a Punjabi film Rangeele.
Neha tweeted about Angad's performance in Soorma on Friday. "I'm so so proud of you my love @Imangadbedi .. the way you brought real life to life @ bikramjeet007 … you are a solid, sincere and reliable actor just like you are as a husband. "she wrote.
Interact with Rohit Vats on Twitter /@nawabjha