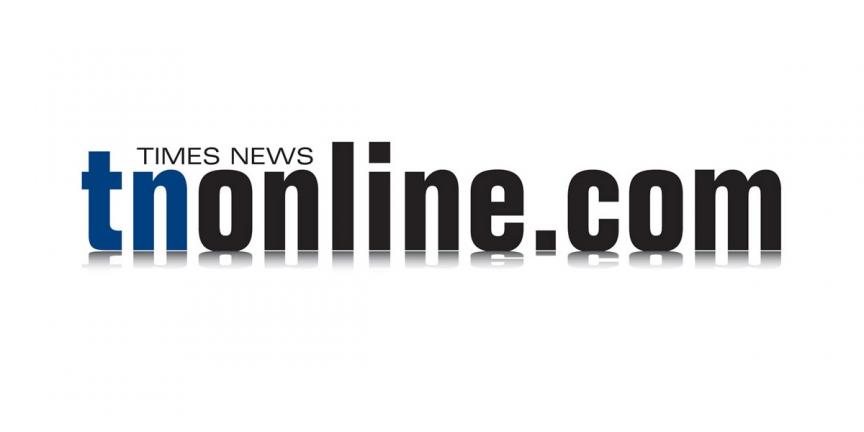 Boscov's hosts annual Friends Helping Friends charity event – ​​Times News Online
Published on October 19, 2021 at 12:54 p.m.
Boscov's is thrilled to announce a $1 million goal for charity at the launch of its 25th Friends Helping Friends event on Wednesday.
"Across all of the markets we serve, more than 3,000 nonprofit organizations are working to distribute shopping passes that offer their supporters a 25% discount on almost everything we sell," said Jim Boscov, President and CEO.
"Now, more than ever, we need the services these charities provide in all of our communities," he added.
The one-day 25% off event represents Boscov's biggest sale of the year and has become an annual opportunity that many use to do their holiday shopping and support their favorite charity at the same time. In addition to the biggest discount of the year, all Boscov stores will offer extended opening hours from 8 a.m. to 11 p.m.
"This event has become a wonderful opportunity for our customers and nonprofit partners and we believe the $1 million goal is realistic," said Jim Boscov.
Enter to win a $100 Boscov's gift card (one winner per store.
Customers donate $5 to a participating nonprofit and receive a 25% off shopping pass. Customers can donate $5 and receive their purchase card in-store the day of the event. For more details, visit boscovs.com/FriendsHelpingFriends.