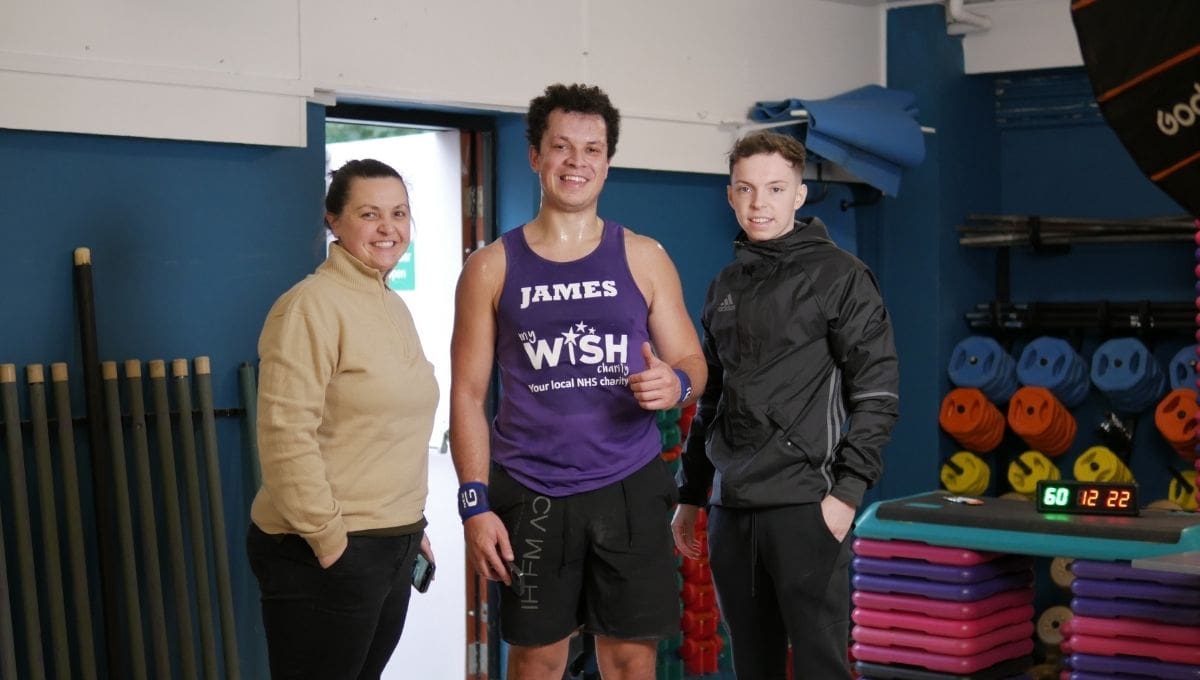 Brit training for new Kettlebell Guinness World Record wants to raise money for charity
James Saward-Anderson is training to break a Guinness kettlebell world record and wants to raise money for two medical organizations in the UK. You can help it by making a donation here.
The world record James is looking to break is the heaviest weight lifted by kettlebell swing in less than an hour (male). The current world record was set in August 2021 by Stefan Schwitter. He lifted the equivalent of 37,128 kilos (81,853.22 pounds). James wants to swing 40,000 pounds, the weight of an average jet plane.
"My focus now is on fundraising for the West Suffolk Trust Maternity Unit as well as Great Ormond Street Children's Hospital," James told BOXROX. "The reason I'm raising money for them is because my daughter was born there and I really appreciate all the hard work they put in to help her."
Another Guinness World Record attempt
James is not strange to hold a Guinness World Record. In fact, he currently holds the record for heaviest weight lifted in 1 hour – squat with kettlebell swing (male). He lifted 12,400 kilos in September 2014.
"Funny story. The record was actually for swings, but my technique was so different that a new record was created because I was squatting and swinging," James said.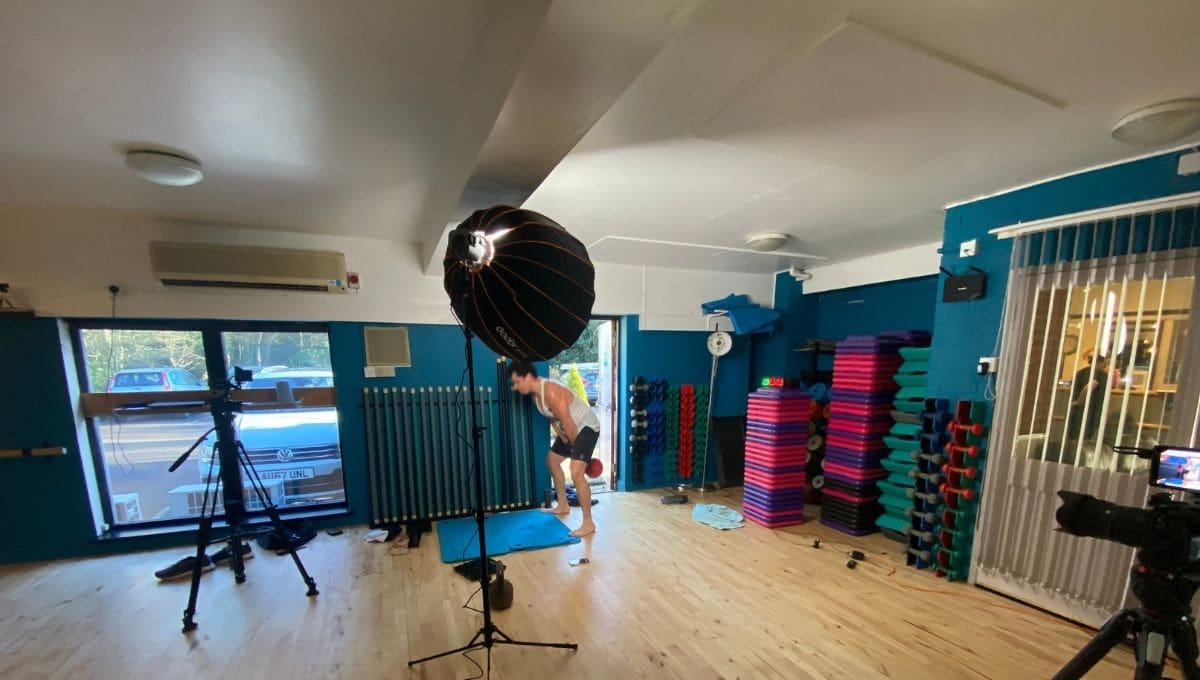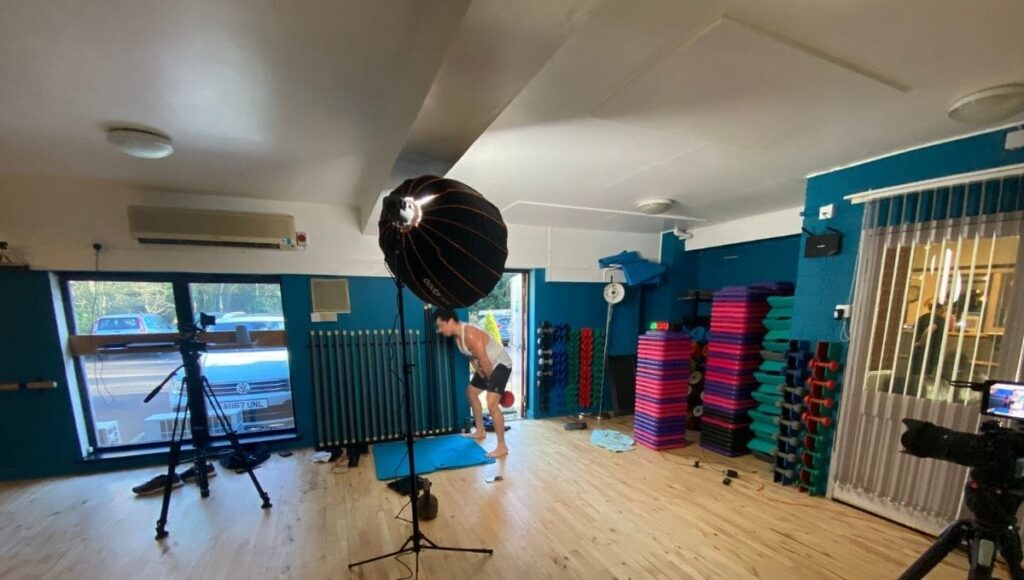 March 4and he plans to attempt another kettlebell world record and his tactic is similar to the one he employed in 2014. He will use 2 different kettlebells: 24 kilos and 32 kilos.
"My strategy right now is reps per minute. For 24kg, I usually focus on doing 25 swings per minute, to the minute. For 32kg, I'm swinging 20 swings per minute, to the minute.
James tells BOTROX that he trains 6 days a week to complete the challenge. His background in ultra-endurance training – he holds the record for the fastest race between Canterbury and Rome which took him 58 days – helps him repeat the same move over and over every day.
"Practicing the movement itself is the best way to improve the conditioning of specific parts of the body to isolate improvements. Simply put, I practice the swings religiously.
James Saward-Anderson will use his time in the spotlight to raise money for medical organizations across the UK, but he will continue to fundraise throughout the year.
Anyone in the world can donate by clicking on their Just Giving webpage. You have the option to donate as much as you want in different currencies such as Euro, US Dollar, British Pound, Australian Dollar and Canadian Dollar.
The event will be broadcast live for free on the LinkedIn Social Tree Global page.