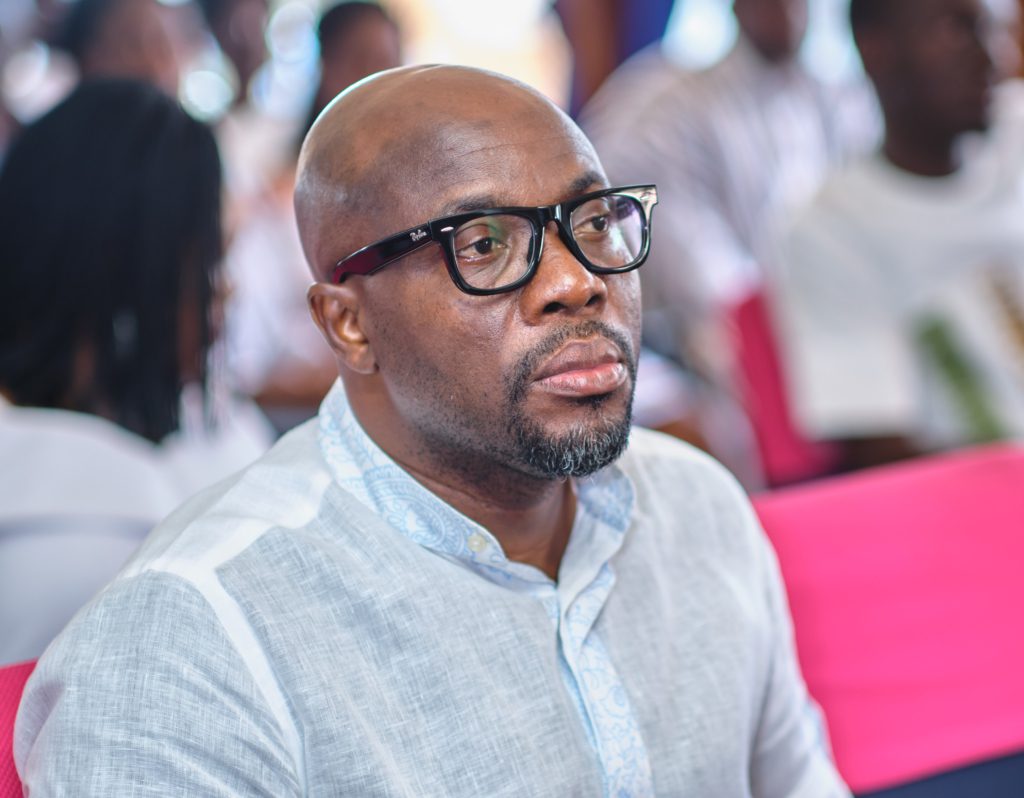 'Elvis Kwashie was a dean of thoughtful journalism' – Founder of CEO Network & CEO Summit
Ghana CEO Network & CEO Summit Founder & CEO Ernest De-Graft Egyir described the late Joy Brands CEO Elvis Koku Kwashie as a thoughtful dean of journalism.
After a brief illness, the veteran media professional passed away late Tuesday, December 28.
According to an internal memo from The Multimedia Group, the sad incident happened at the University of Ghana Medical Center (UGMC).
In a Facebook post praising the late Elvis Kwashie, the CEO praised him for his professionalism and dedication to getting the best results.
"My heart is broken at the loss of a Dean of the Standard for Fair, Thorough and Thoughtful Journalism. Elvis was the best media management professional I have seen in the past decade.
"The name Elvis Quarshie kept betting on my concern, especially with the genre and quality of Joy FM's results and journalistic impact. A media brand and journalists so indomitable that you are helping to build and run at Joy FM, "he said in a Facebook post.
Mr Egyir went on to recount his happy moments with Elvis Kwashie.
"Elvis has supported and encouraged my business from the start, given his role at Joy FM. The last time we got involved was when I donated to a Joy FM charity event when he received it on behalf of Joy FM. He had the gift of the best. Elvis, we had to connect and strengthen our business relationship in 2022, "he added.
He sympathized with Elvis' family and asked for God's protection for his family.
About Elvis Kwashie
Elvis Kwashie was a seasoned professional with over two decades of experience in news media and communications (print, online, radio and television).
Prior to joining the group in 2010 as Editor-in-Chief, Elvis worked for Metropolitan Life Insurance Ghana as Head of Marketing and Corporate Communications.
Prior to that, he mainly worked as a reporter for Multimedia Group Limited, Network Herald and Groove FM.
He had a wealth of experience in recruiting, preparing, coaching and supervising journalists and correspondents across the country. His strong leadership has earned him numerous awards from journalists.
Mr. Kwashie holds a Certificate in Multimedia and Online Journalism from the International Institute of Journalism Berlin-Germany, a Certificate in Public Relations, Marketing and Advertising and a Diploma in Journalism from the Ghana Institute journalism.
While at MGL, he took leadership courses at Harvard University in the United States.