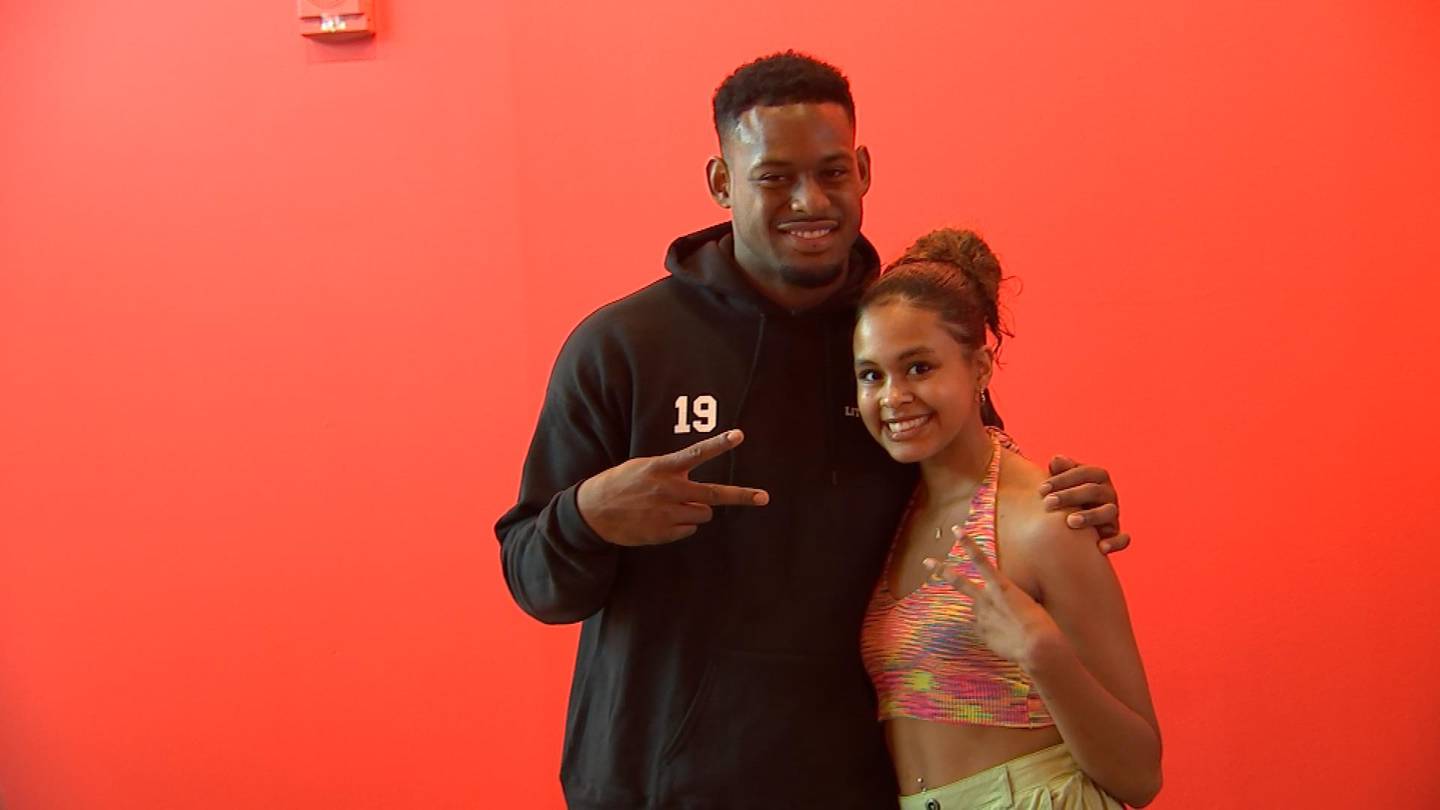 Juju Smith-Schuster says goodbye to Pittsburgh with one last charity event in the city – WPXI
PITTSBURGH — Fans had the opportunity to donate to charity and say goodbye to JuJu Smith-Schuster during the wide receiver's "Final Farewell to Pittsburgh Fundraiser."
The event took place at Terminal in the Strip District of Pittsburgh. Guests paid $20 for a ticket and received merchandise, an autograph from the athlete and a photo with him.
The money raised during the fundraiser will be donated to four different charities. Smith-Schuster will donate proceeds to Paws Across Pittsburgh Animal Rescue, the Miracle League of the South Hills, Vintage and the Magee-Womens Research Institute.
"It all happened so fast and I never really had time to say goodbye. It's kind of like my leaving, goodbye," Smith-Schuster said.
In March, Smith-Schuster announced he would be leaving the Pittsburgh Steelers to play for the Kansas City Chiefs.
FRONT COVER: JuJu Smith-Schuster to leave Steelers after 5 years and head to Kansas City
JuJu was drafted by the Steelers in the second round of the 2017 NFL Draft. He scored 26 touchdowns and had 323 total receptions for 3,855 yards as a Steeler.
©2022 Cox Media Group