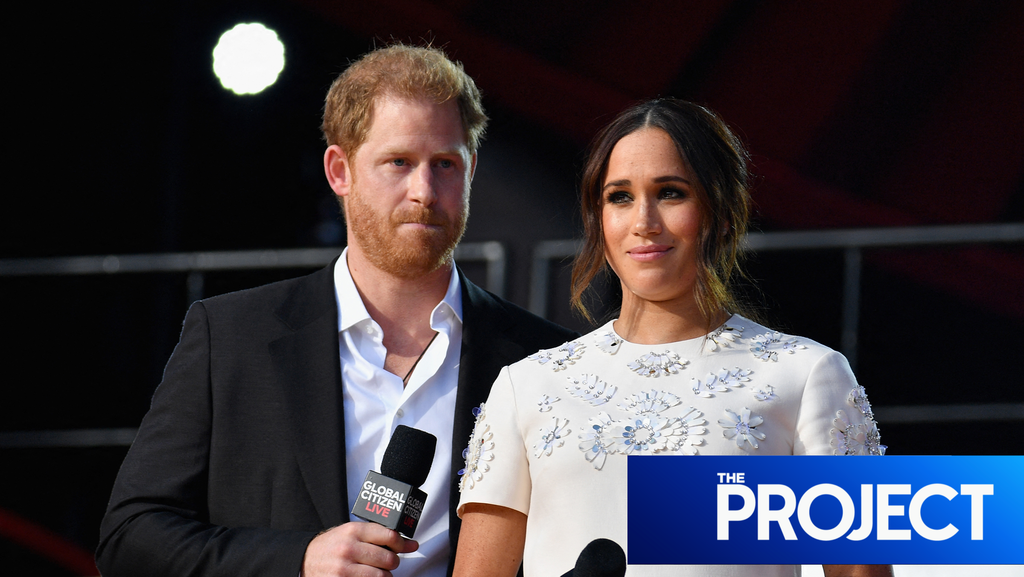 Meghan Markle to receive £ 1 in damages for published letter
Court documents show the newspaper and its sister site MailOnline invaded the privacy of the Duchess of Sussex.
The outlet admitted defeat in a long-standing legal battle after publishing a private letter Meghan sent to her father.
In another case, an unspecified sum of money will also be paid to the Duchess for infringing her copyright by posting large parts of the letter.
The Guardian reports that media attorney Mark Stephens, who is unrelated to the case, said £ 1 could show there was a weakness in the confidentiality aspect of Meghan's case.
"Normally for this kind of privacy breach you would expect £ 75,000 to £ 125,000," he said.
"It shows that maintaining her reputation was an area where she had indeed invaded her own privacy."
The Mail on Sunday will also pay a large chunk of Markle's legal fees, which could total more than £ 1million.
A statement from Meghan's legal team said all payments will go to charity.
As part of the court order, The Mail on Sunday made a statement which was posted at the bottom of its front page and on MailOnline on December 26.
"The Duchess of Sussex wins her copyright infringement case against Associated Newspapers for articles published in The Mail on Sunday and published on Mail Online," he said.
The tabloid added "financial remedies have been agreed" but provided no further details.
As part of a series of stories in 2019, The Mail On Sunday published large excerpts from the personal letter between Meghan and her father, Thomas Markle.