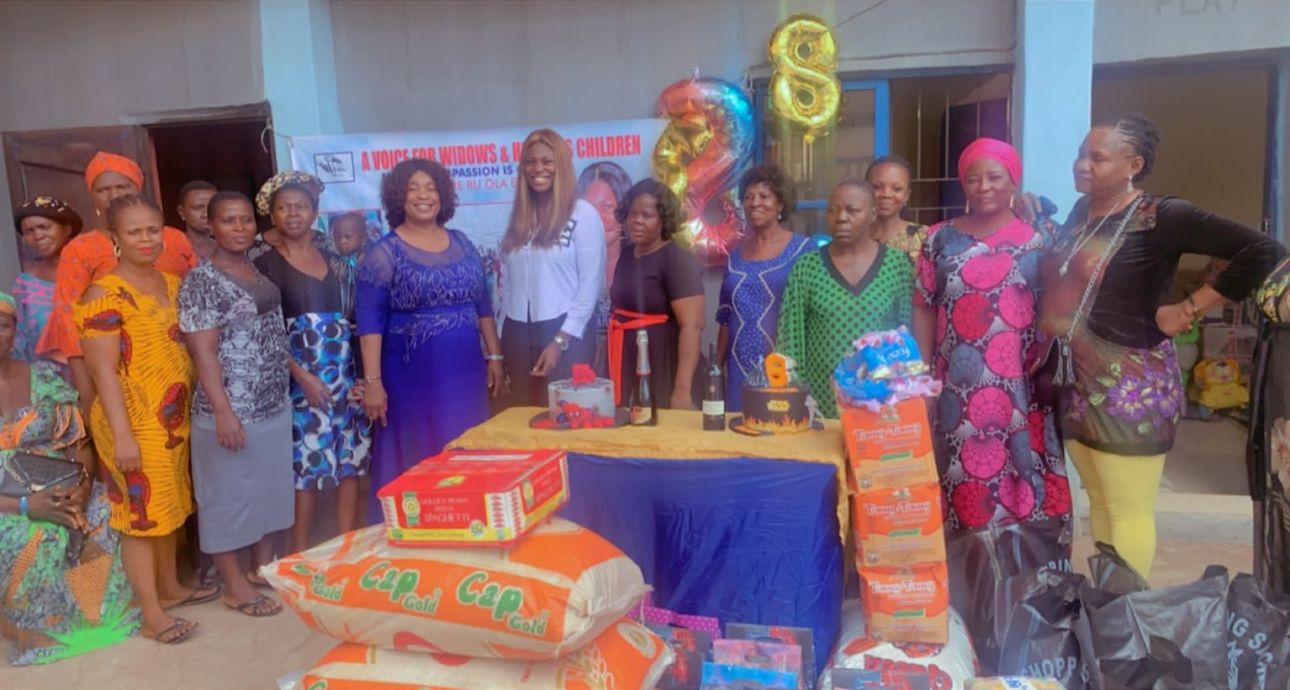 Obiano's aide Juliet Chudie takes charity to UAE *247ureports.com
Advertising
By Izunna Okafor
A Nigerian philanthropist based in the United Arab Emirates and assistant to Governor Willie Obianọ, Hon. Juliet Chudie reaffirmed her determination to continue to positively touch lives, empower youth and women, and provide them with support to pursue their career goals and aspirations.
Hon. Chudie, who is also the founder of Voice of the Widows and Helpless Children Foundation,l revealed after recently completing another batch of tours and empowerment programs at different schools in the UAE, which she performs from time to time in a year. , and during which it distributes both cash, food and educational materials to beneficiary schools and students, both in Nigeria and abroad.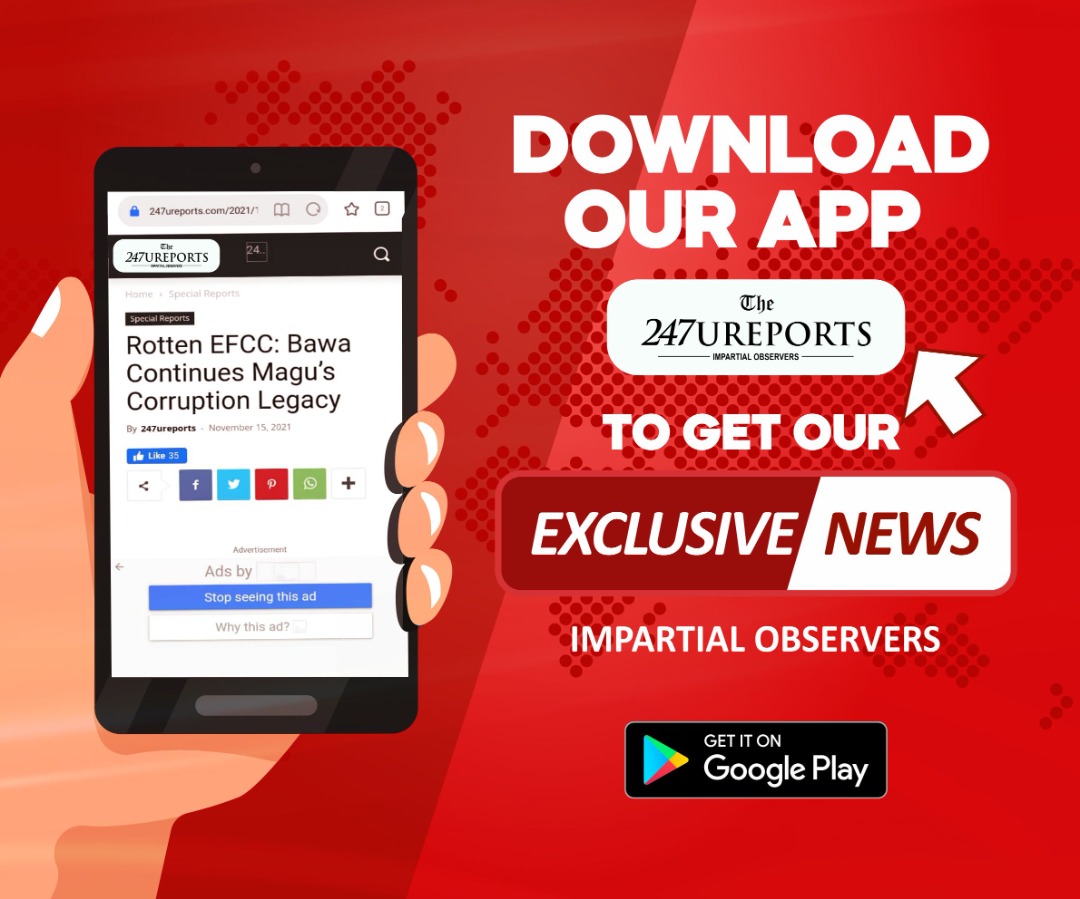 Speaking to reporters on the inspiration behind his kind gesture, Hon. Chudie, who is from Agulu in Anaocha Local Government Area of ​​Anambra State, explained that the initiative is mainly driven by her desire to empower and improve lives as much as she can, as well as leaving a touch of his human support to today's generation.
She also revealed that she started giving at a very young age, to the point of sponsoring less privileged children in school during her high school years.
"I've been doing these kinds of things since I was a kid – emptying my box of clothes and gifting them to my peers, feeding peers from my mother's kitchen, sponsoring less privileged children at school with my pocket money while studying. secondary, so be hungry," she said.
Continuing, she said: "A lot of school children are on my payroll every year, a lot of young people benefit from my career building support every year, a lot of women including widows (at home and at home). 'stranger), are only supported by me on a quarterly basis, and a good number of men have obtained jobs through my recommendation, to enable them to support their families.
She further revealed that she organizes free cybercoding and robot building courses for children every year, as well as free accredited teacher training courses for young people who want to become teachers.
Of her future plans, she said: "I look forward to continuing to support and strengthen humanity and enhance its understanding of love – that there is no love without sacrifice and without support, and that you don't really have to have heaven and earth to be a donor.Even those who have no money at all can offer their services to help others.
These, she said, would continue to do so, including through her non-governmental and non-profit organizations,
Besides being the founder of Voice of the Widows and Helpless Children Foundation and Great Igbo Women in UAE, which are the two non-governmental and non-profit organizations under which she conducts her philanthropic activities; Hon. Chudie is also an award-winning author and an assistant to the Executive Governor of Anambra State, His Excellency Willie Obiano.
Some of the awards she has received to date include: Creative Faith Academy Award/Creative Writer of the Year, 2018; Philanthropy Innovation Award to Voice of the Widows and Helpless Children Foundation, 2021; Excellence Award for co-authoring the "Black and African Guide to Moving to the UAE", 2021; Young Nigerian Writers Society Recognition Award, 2021.