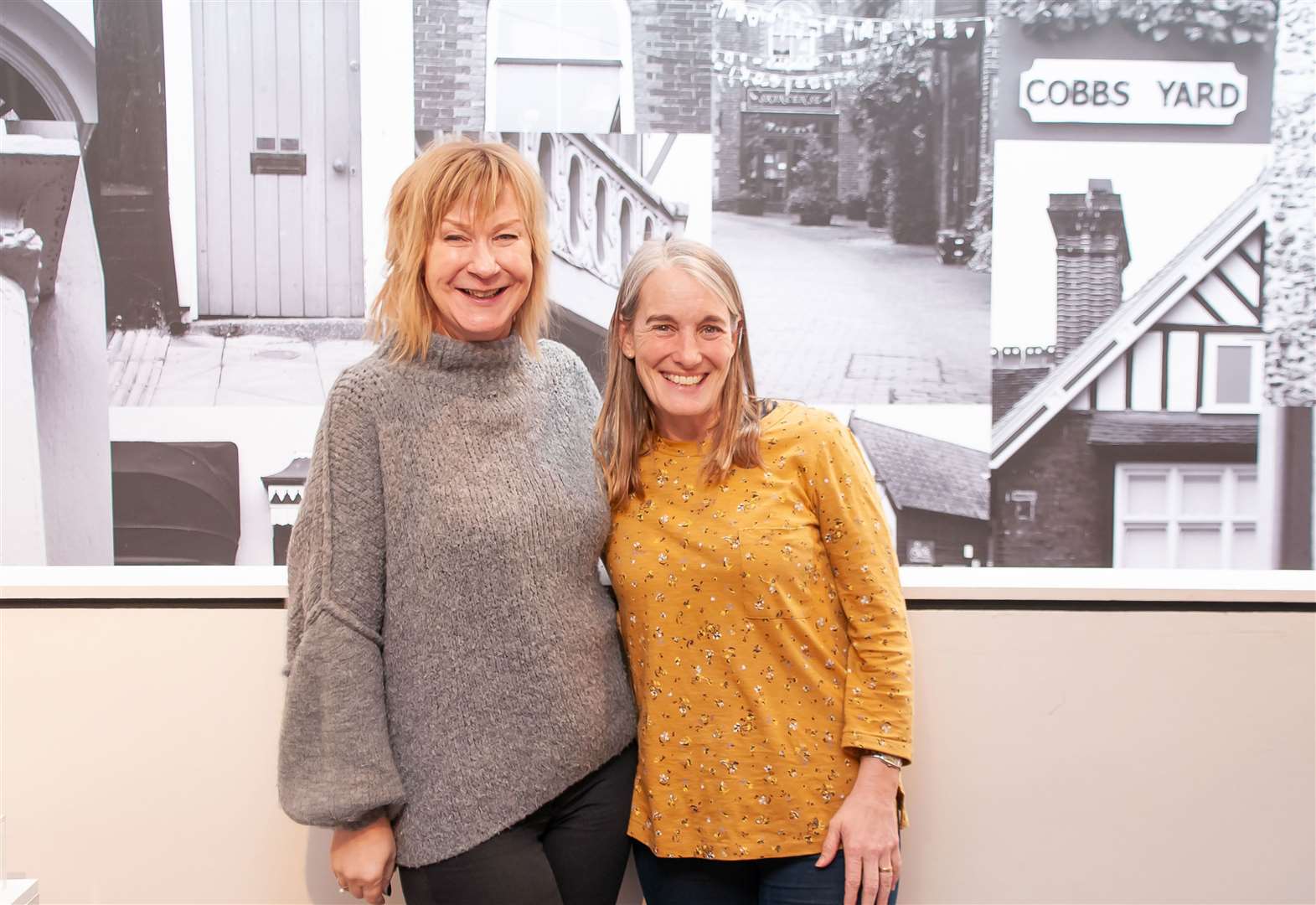 Pubs come together for mental health training
Staff from pubs in Burston, Diss, Gissing and Harleston gathered at the Corn Hall in Diss to find out how to spot the signs and symptoms of poor mental health.
The two-day course, run regularly by Rosedale Training, teaches a skill set for people to support someone who may be struggling with mental health issues.
Places for last week's course were funded by Beer Bikes and Bands, an annual charity event run by The Burston Crown, which also raises money for youth mental health support groups run in South Norfolk.
Attendees included people from the Gissing Crown, Cock Inn and Ampersand Brewery in Diss, as well as the Swan Hotel in Harleston.
Anne Beckett-Allen, director of Rosedale Training and mental health first aid instructor, said: 'The idea came from an initial conversation with The Burston Crown, which led to the goal of having health first aid mental in all the pubs of Diss and the surrounding villages.
"Pubs can play a vital role in spotting someone who might visit them and who might need some form of extra support but might never have thought of it.
"Our course helps to start that conversation, when needed, and potentially save lives."
Bev Kembery of The Burston Crown said she felt the course was one of the most important she would take and added that she was very grateful to have the opportunity to learn more about the mental health problems.
She said: "Being able to spot the signs of mental illness is so vital and it gives us at The Burston Crown many additional skills to enable us to support our valued customers should they need it."
The Burston Crown will host this year's Beer Bikes and Bands event on Sunday May 1, raising funds to support youth mental health.
Organizers are looking for more auction prizes and raffle items for the event.
For more information about the event or to find out how you can help, head over to the Beer Bike and Bands event page on Facebook.
To find out more about how to become a mental health first aider, go to www.rosedaletraining.co.uk.
---
---