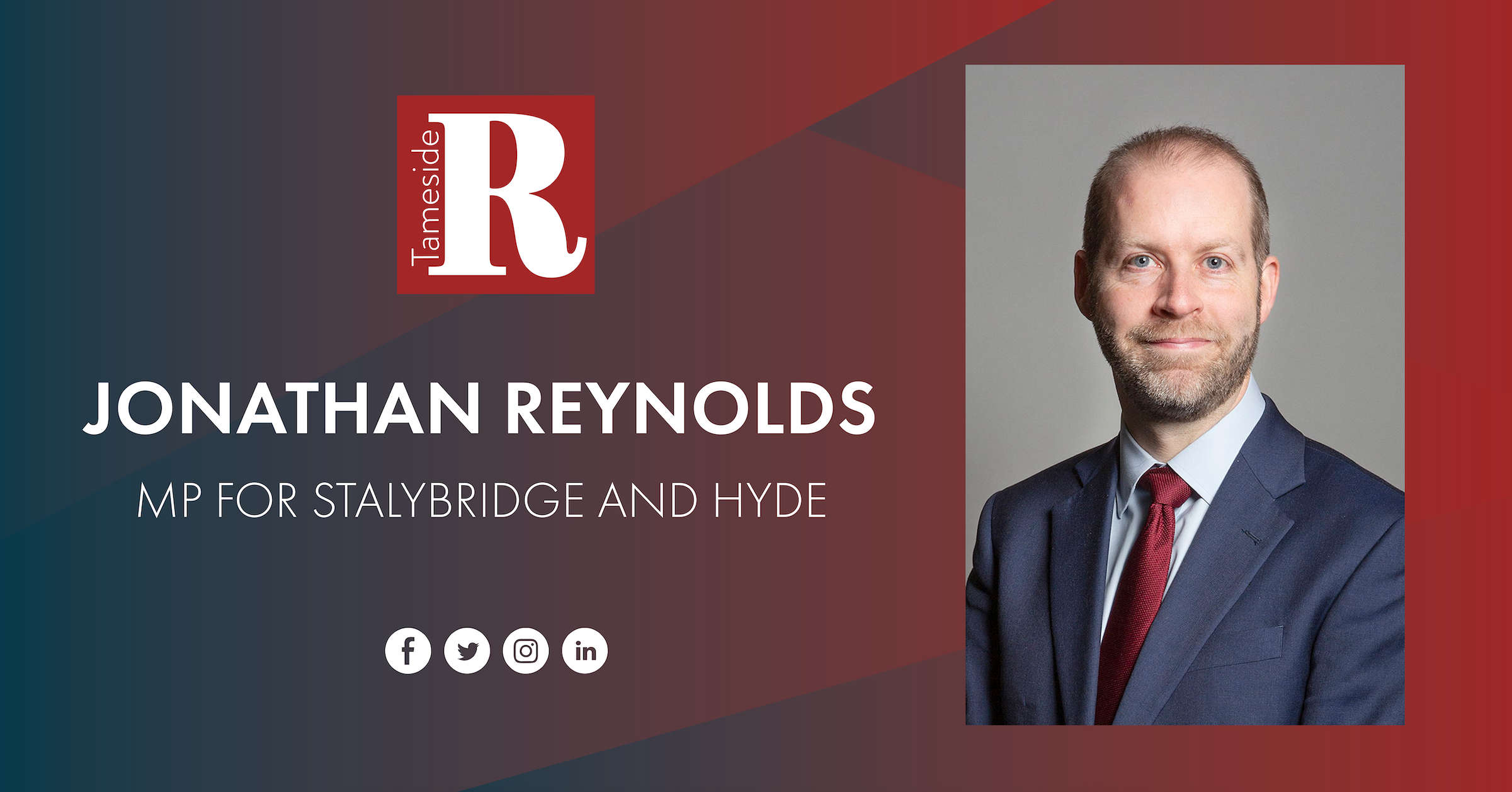 Reynolds Chronicle: Incredible achievement for Reuben's Retreat – Quest Media Network
In his latest column, Stalybridge and Hyde MP Jonathan Reynolds celebrates the work of Reuben's Retreat as the charity celebrates its 10th anniversary this week.
This week marks a deeply sad birthday, the tenth birthday of my little constituent Reuben Graham, just 23 months old.
Reuben, from Longdendale, was a smiling little boy who loved rainbows, sunflowers, sausages and mash, until the unthinkable suddenly happened on a family holiday in the form of a tumor aggressive cerebral that tragically estranged him from his mom Nicola, dad Mike and his brother, Isaac.
Many families would have been caught off guard and derailed by such an unexpected and painful loss of a much-desired and loved child.
I have no doubt that in the days and years since the loss of Reuben, the Grahams have been through hell and back.
But out of their grief they also built something amazing, something that brought hope and purpose out of the darkness, and something that has gone on to mean the world to many families in Tameside and beyond.
Just two days after Reuben's heartbreaking death, Reuben's Retreat was born, with the aim of creating a wonderful place of sanctuary in his name, as well as a range of services that could support families with sick children in their most difficult times. difficult times, enrich lives, create magical memories and provide much-needed bereavement counseling and support.
They made it their mission to raise their first million within 23 months, and to my amazement, they absolutely smashed that lofty goal, bake sale by bake sale, marathon by marathon, finding ever more inventive ways to put the fun into fundraising.
They were then able to purchase their forever home, a former cottage hospital in Glossop, and spent the intervening years redeveloping the site while supporting families in wonderful ways, including therapies, fun days, weekends respite, support for dads, etc.
Incredibly, in just a decade, Reuben's Retreat has supported over 1,600 people.
I happen to know a few families who have accessed their loving, non-judgmental support, and I can say with some certainty that Reuben's Retreat has saved lives and enriched them over the past few years, simply by being there when families of unimaginable circumstances need it the most.
With supporters such as Dawn French, Jodie Whittaker, Vernon Kaye, Rose Ayling-Ellis, Bradley Walsh and their incredible local patrons Julie Hesmondhalgh and Ian Kershaw, Reuben's story touched many.
The energy, drive and vision of his mother Nicola inspired an absolute army of supporters upon whom the time and energy of Reuben's Retreat was built. Thank you, each of you.
Few toddlers change the world, but Reuben Michael Graham did just that. If you can support them, do so.
Find out more about the Tameside Reporter
Click here for more breaking news
Click here to read the latest edition of the journal online
Click here to find out where you can get a copy of the newspaper