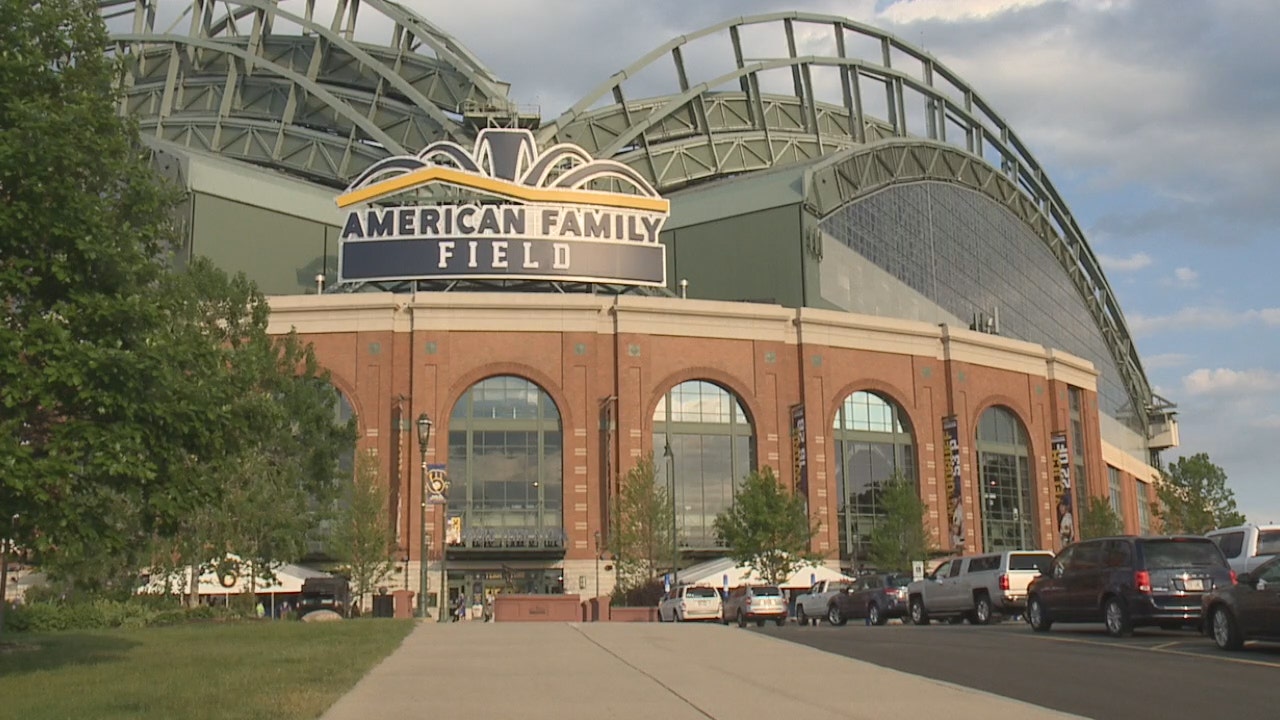 The Brewers Community Foundation will host a Drive for Charity event August 6-8
MILWAUKEE – Brewers Community Foundation (BCF) will hold its third drive for charity 2021 season event August 6-8 when the Milwaukee Brewers host the San Francisco Giants.
Presented by the BCF Leadership Council, the season-long series of giving opportunities supports nonprofits in Greater Milwaukee and Wisconsin.
Benefiting from the Cathedral Center, the event searches for school supplies with drop off points located inside American Family Field in right field, left field and home plate at field level during games against the Giants. August 6-8.
Those who donate or contribute $10 will receive a collectible Brandon Woodruff pin. Online donations, made on brasseurs.com/BCF, of at least $10 between August 6 and August 8 will also receive the pin.
The remaining Drive for Charity events will take place during games at American Family Field, offering fans the opportunity to donate designated items that will be distributed to organizations working for the greater good.
FREE DOWNLOAD: Receive news alerts in the FOX6 News app for iOS or Android
The remaining Drive for Charity 2021 schedule is as follows:
August 6-8 (against the San Francisco Giants): school suppliesCommemorative Pin: Brandon Woodruff
Commemorative Pin: Brandon Woodruff

September 17-19 (against the Chicago Cubs): New hats, mitts and scarves Commemorative pin: TBD

Commemorative pin: to be determined