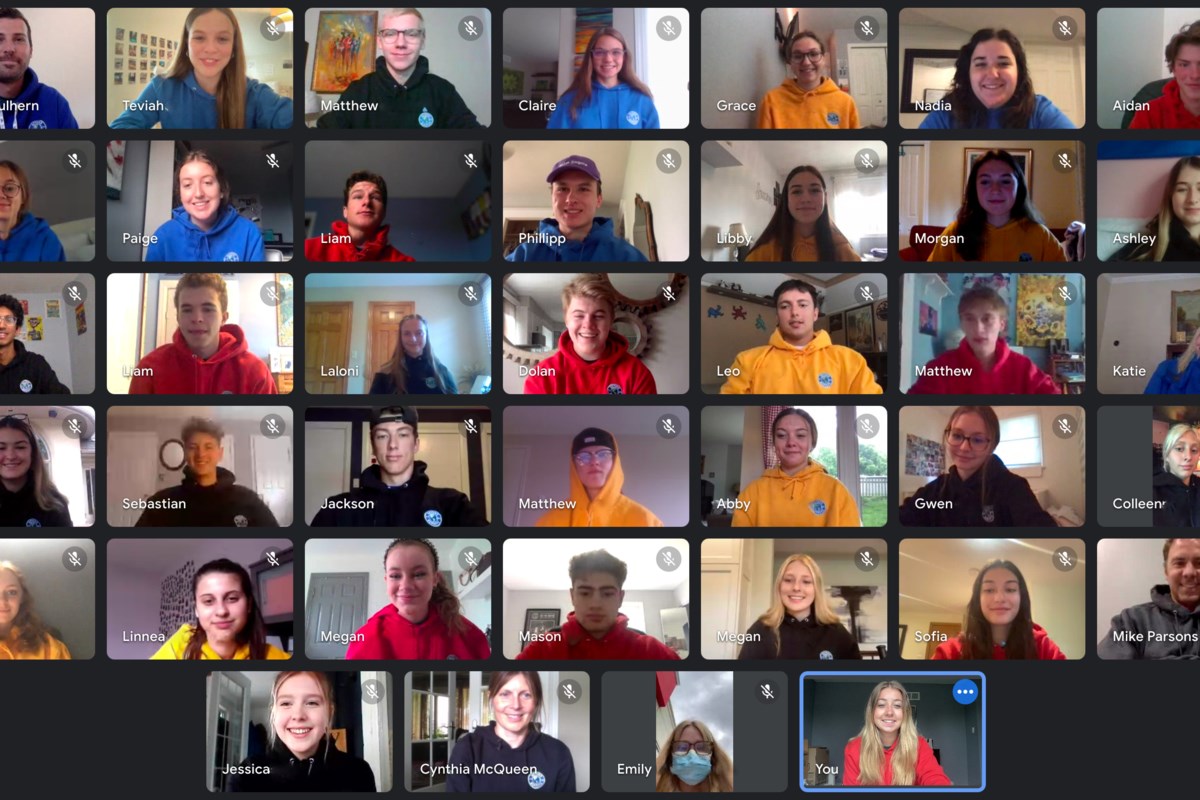 UGDSB students are excited to host an online charity event for Beyond Borders
Money will go to Guelph General Hospital, McMaster Hospital and Doctors Without Borders
Students in the Upper Grand District School Board's Beyond Borders program are moving forward with their planned online charity event this year.
Beyond Borders is an experiential learning program offered to grade 12 students at UGDSB. Each year, students in this program organize, create and host a fundraising event.
"Planning something like a big charity event became difficult and was something more foreign compared to other years because we couldn't talk to each other in person," said Logan Aldred, one of the editors of Elevate, "So that was a big challenge that we had to overcome.
Despite the challenges and social isolation faced by students this year, Aldred said they were all excited to host their event on June 24 at 7 p.m.
"All of this really motivated us to work even harder, and we put in as much effort as possible, because we had to overcome so much during this whole semester," she said.
The event will be streamed on YouTube and will feature performances by singers, dancers and guest speakers. In addition to the performances, there will also be a silent auction.
Some of the speakers who will speak at Elevate are students who will share their experiences from the past year.
"We just want people to understand our point of view and exactly what they're participating in the event that they value," Aldred said.
Regular admission tickets are $30, but those who purchase a $90 VIP ticket will also receive a deli box containing food from local businesses. With the deli box, residents can choose to do curbside pickup or pay $8 for delivery. To buy a ticket, click here.
This year, the event will raise funds for Guelph General Hospital, McMaster Hospital and Doctors Without Borders.
"We just wanted to make sure we supported our community during this difficult time," Aldred said of their decision to support Guelph General Hospital.
Aldred says the students hope to raise $58,000 for the three charities, but have raised up to $100,000 in previous years.
"We've all worked hard and we all want this to succeed," she said.
For any students who are considering enrolling in Beyond Borders, Aldred encourages them to give it a try.
"It's for everyone, it made my senior year so amazing and I made so many friends," Aldred said of his experiences on the program, "and honestly, it presents you with so many opportunities."
For more information on Elevate, visit elevatebb.com.