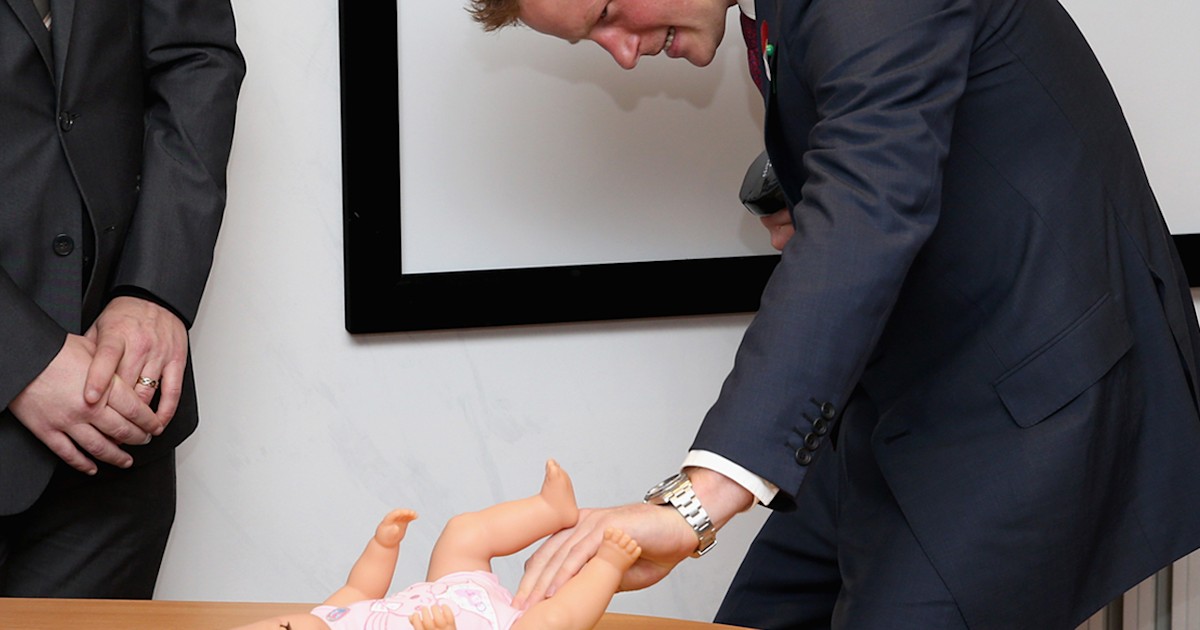 Uncle in training? Prince Harry tries to change his diaper at a charity event
Prince Harry may not be an uncle yet, but by chance he learned how to change his diaper which might come in handy in a few months in case his brother Prince William and sister-in-law the Duchess Kate, would need some help. .
On Thursday, Harry was pictured attempting a one-handed diaper change on a doll during an appearance at a UK-based charity as part of a brain injury drill. He was attending the opening of the new headquarters of Headway, a brain injury charity in Nottingham, England, which his mother, the late Princess Diana, supported.
Harry attempted to change a diaper with his left hand while holding a weight in his right hand, and also participated in other brain injury exercises. They were part of an interactive workshop to give him insight into the challenges faced by people with brain injuries and to illustrate how Headway helps them in their rehabilitation.
After being greeted by hundreds of schoolchildren, he also met a former Royal Marine who suffered a brain injury in Afghanistan in 2006 and was helped by Headway. Harry's support follows in the footsteps of his mother, who was a royal patron of the charity.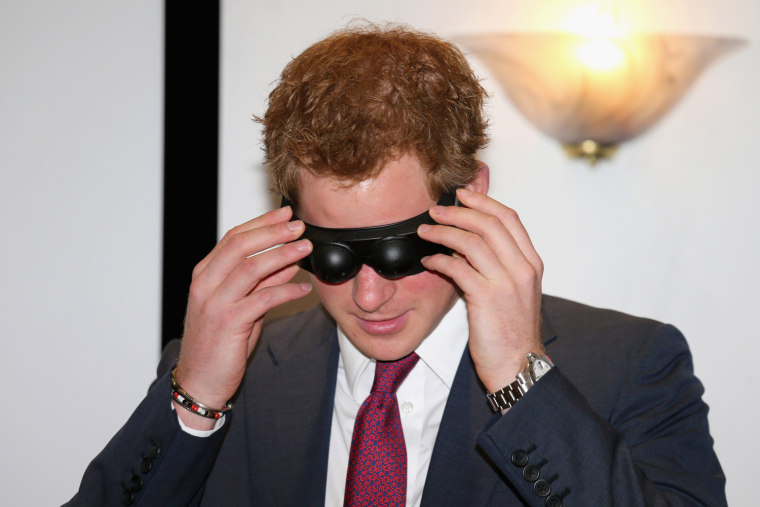 "Princess Diana's support of the charity has greatly raised her profile and made more people aware not only of brain damage and its effects, but also of the help available," Headway Chairman Andrew Green said. . told BBC News.